Security Tools & Apps
Leisuresec Client/Staff Portal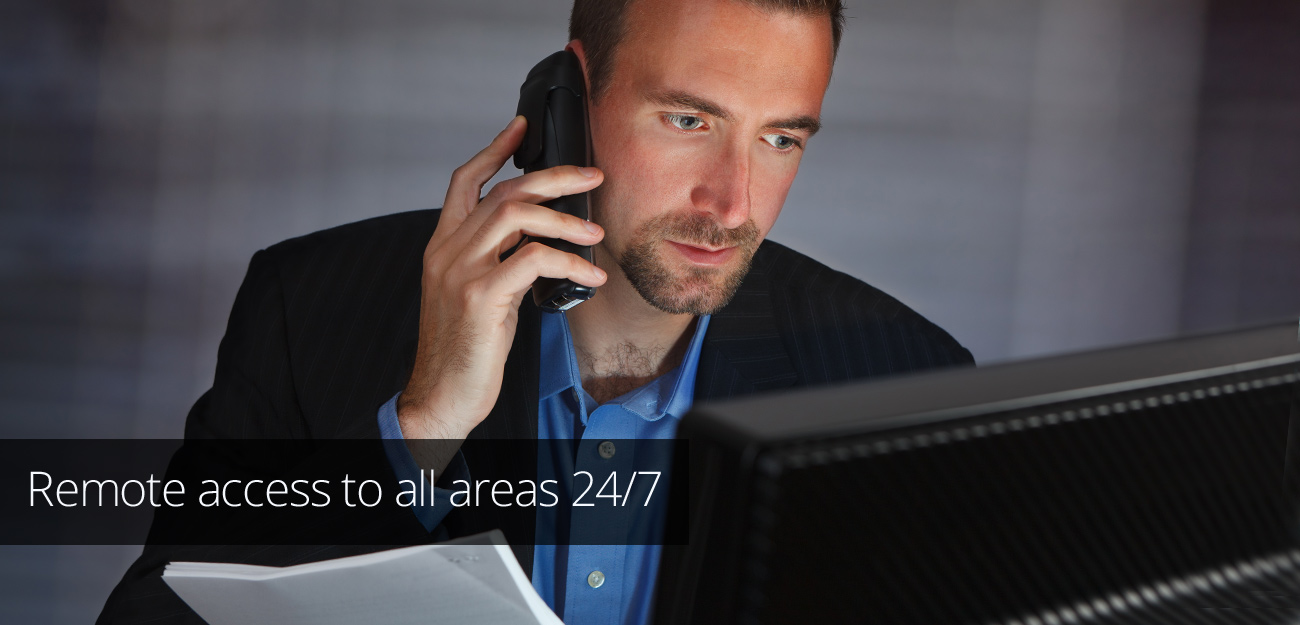 Global Focus is a leading company in the delivery of innovative and bespoke technologies to meet the demands of the ever changing security market place. Our body worn cameras include cutting edge surveillance technology and real time data management software applications.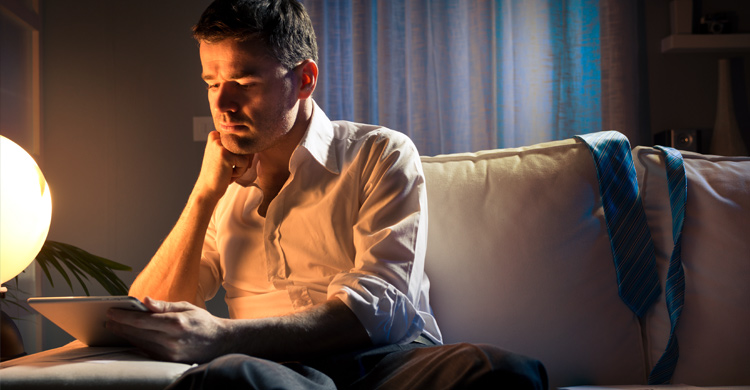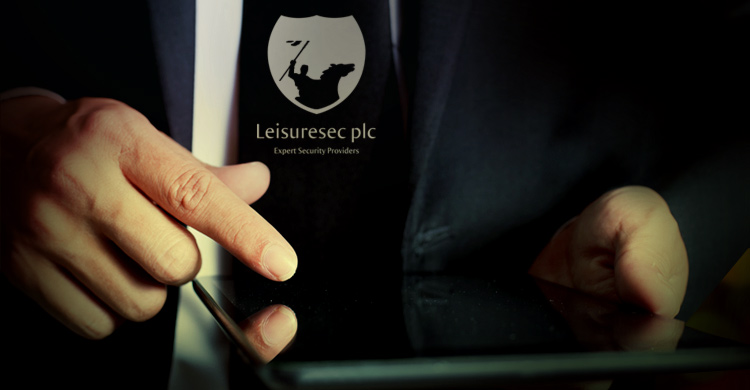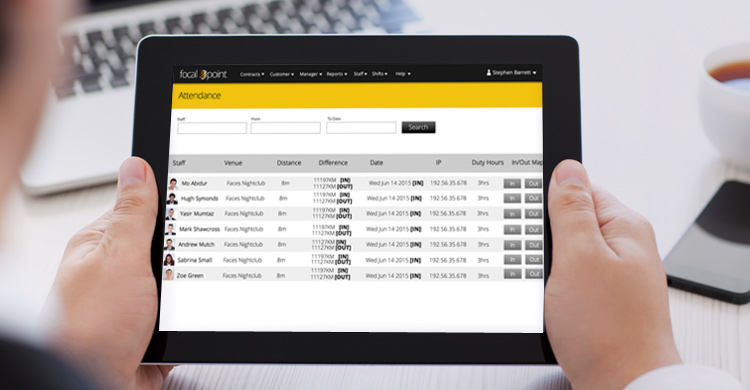 FocalPoint App
This ground breaking system has been developed by security professionals for the security professional. The reporting section features sector specific multiple choice options to ensure accurate relevant information is gathered and transmitted securely and quickly.
Real savings can be made as the App replaces the traditional control room log in as each guard is required to confirm their arrival on site and their location is recorded by GPS and verified via Google maps. Your managers can view the attendance and activities of Guards via the admin page by tablet or Desktop SIA licences are checked and validated each time the guard logs on. Holders of expired or suspended licences will be rejected so licence compliance is guaranteed. The information is deleted from the phone once it is transmitted to comply with client data protection and a dedicated secure server will only allow access by your authorised personnel in the admin section and your clients through the client portal.
View our full range of security services and if have any queries, please take a look at our frequently asked questions.
Benefits of a the App include
Focal Point workforce manager will notify your workers of the location, start times and dates for their attendance.
Enables you to schedule shifts in advance up to 12 months.
Allows you to repeat weekly or monthly rotas in full or partially so that minor amendments can be made.
Staff notifications immediately via their Smartphone
Shifts can be accepted or rejected using the Smartphone app
Issue a Shift reminder to workers
Informs you know if a worker was not logged in for a scheduled shift
Job specific and health and safety information automatically sent to the worker/s
Automated query text to late or absent worker/s
Alert of late or absent worker sent to line managers
Client/Staff Portal Features include
Manage emergency response workers
Monitor Task specific checklists live
Distribute maintenance tasks to approved workers/ contractors
Monitor attendance of workers in real time