Careers
As longstanding security specialists we have amassed a significant database of security professionals from event stewards to close protection operatives.
Alongside this we have hundreds of new applicants each year, interviewed, selected and screened ready for placement. This sequence of events enables us to offer extremely competitive rates to help you recruit the perfect security operative for your business.
Latest Career Vacancies

If you are interested in working for Leisuresec or wish to find out what opportunities are available nationally to you within the corporation please click on the button below.
Join Us - Apply Online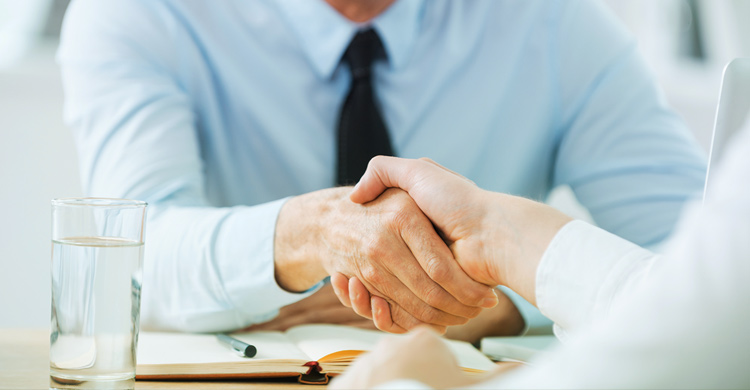 If you are prepared to work hard in an environment that rewards success, then we are looking for people just like you to contribute to our focused, vibrant and energetic company culture.
Hospitality Pro- Apply Online
Leisuresec is seeking to recruit licensed Door-supervisors interested in working as bar staff and reception staff in addition to Door-supervision duties. 
Employers Looking For Staff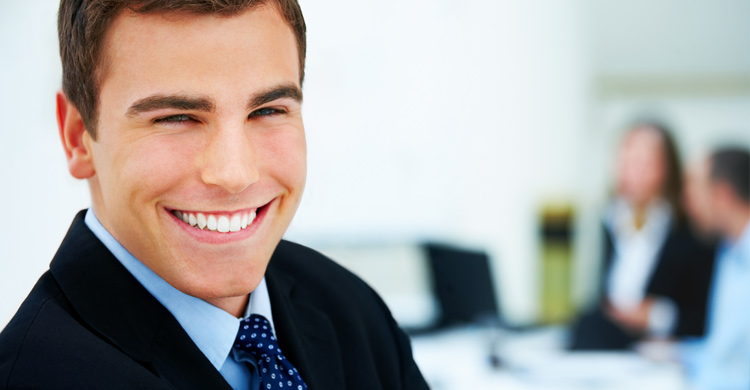 If you are interested in advertising a security job opportunity with Leisuresec please contact our head office on 0844 282 2800 and one of our team will help with your enquiry.
Security Auditors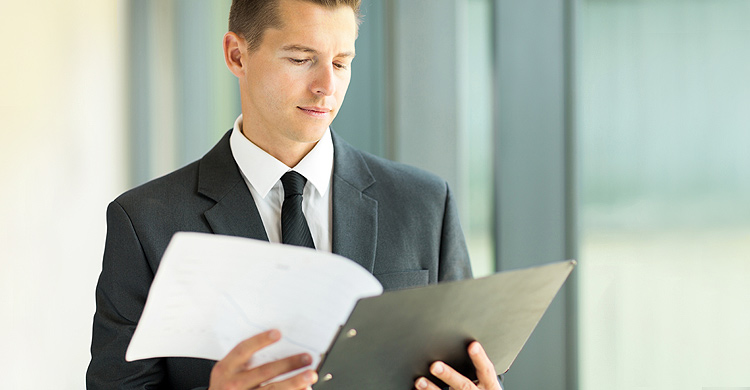 We are also looking for auditors to visit and assess the standard of hospitality being provided by our personnel and we need mystery customers to get a customer perspective of the Job being done on our behalf so we have opportunities for everyone
Student Opportunities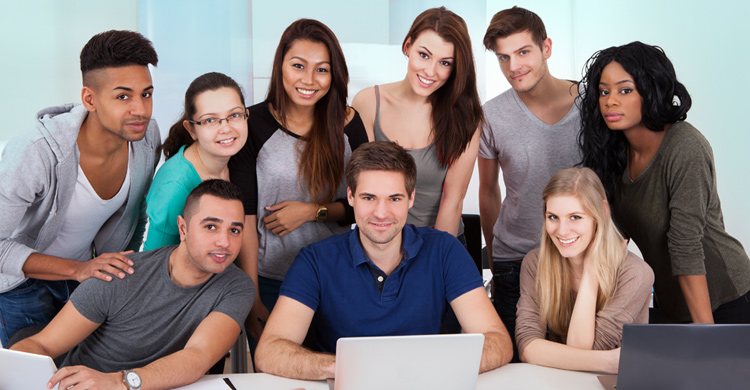 Here at Leisuresec we provide security personnel to some of the most exciting and prestigious venues in the city. We are, looking for students with self-confidence, great social skills and above all else good manners.
Got What It Takes?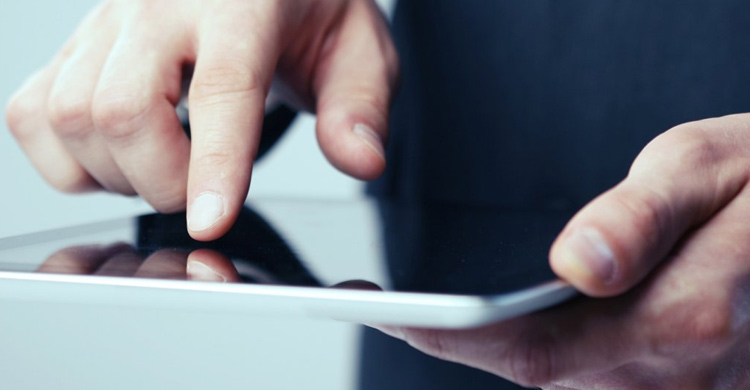 As part of our continual effort to ensure the safety of all clients and staff we require all Security Operatives to complete a multiple choice test at regular intervals. The successful completion of this test will ensure the high standards required by our clients are met.