CCTV
Leisuresec adheres to British Standards guidelines for the operation and management of CCTV; monitoring surveillance equipment in public areas, private homes and businesses.
Our operatives are monitored to ensure they comply with the Data Protection Act, 1998 (DPA), the Human Rights Act, 1998 (HRA) and the Freedom of Information (FOI) Act.
We follow and create best practices in obtaining reliable information that may ultimately be used as evidence in criminal proceedings.
Private businesses & domestic residences
We provide external CCTV monitoring to private businesses and domestic residences, 24 hours a day, 7 days a week.  We can detect potential intruders and intervene directly with our Mobile Patrol Officers or by informing local Police services.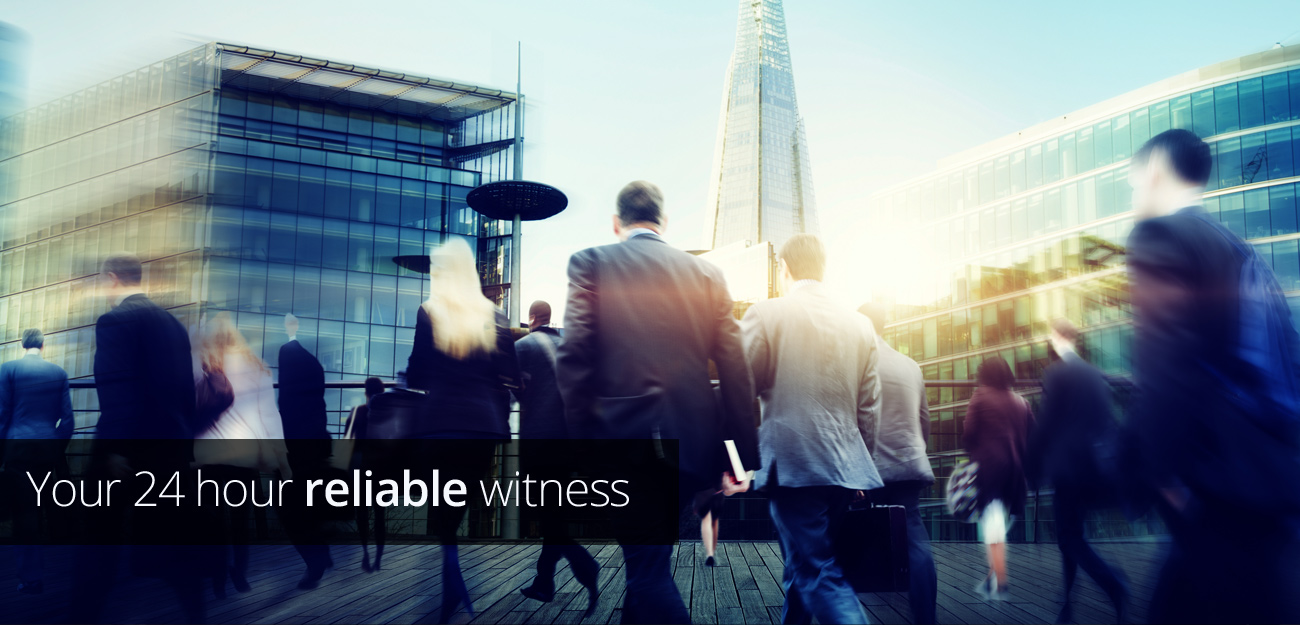 Offering peace of mind
CCTV monitoring is a cost effective, efficient security option for your home or business that will give real peace of mind.  Even if it's just while you are on holiday or if you want to know your family are well protected while you are away on business.  Leisuresec can provide a tailor made service.
Once our installation experts connect your CCTV to our control room monitors we can view all your cameras and take action as required.  From simply sending an audio message to a trespasser, to alerting the Police or sending trained security operatives to protect your property Leisuresec can provide a cost effective alternative to the expense of a 24 hour on site guard.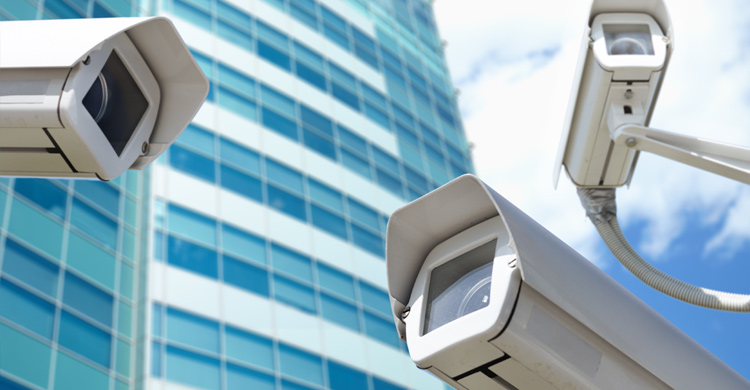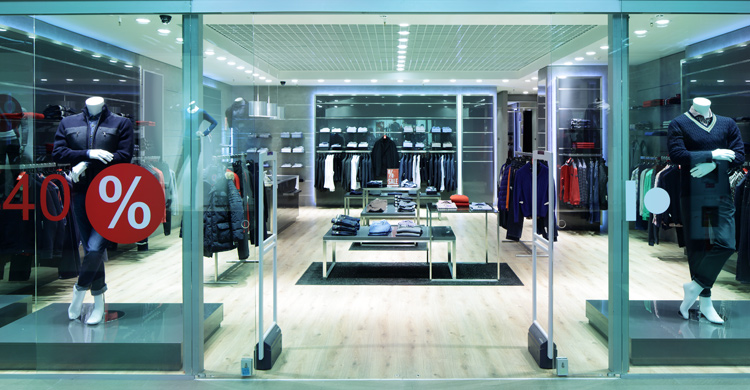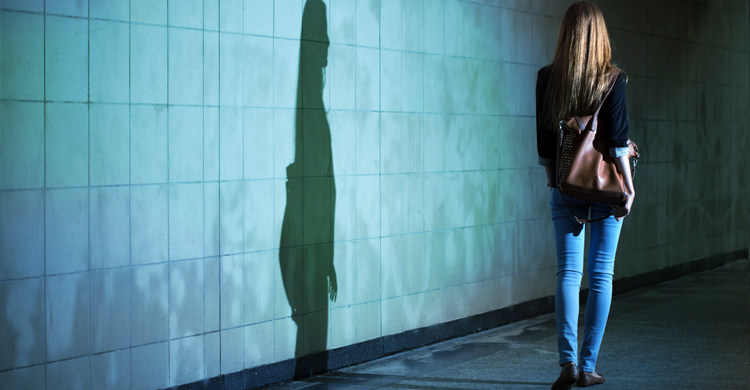 Feeling safe and secure is a basic human right and here at Leisuresec we will provide a bespoke service that meets your needs.
View our full range of security services and if have any queries, please take a look at our frequently asked questions.
Advantages of using a CCTV Monitoring service:
Remote CCTV monitoring:  24/7 monitoring of your premises – reduce guard costs, increase response times
Public space CCTV monitoring:  Intervene quickly to prevent crime/vandalism from occurring providing impartial evidence to support law enforcement
Audio warnings:  The monitoring station can give would-be trespassers an audio alert to warn them off
Police response:  When intervention is needed, Police can be summoned 
Mobile response: When Police resources are stretched our specialist security operatives will be deployed to assist and protect your family and your other valuable assets