Door Supervisors
We realise that as the first point of contact when entering your venue Door Supervisors play a crucial role in creating the right impression.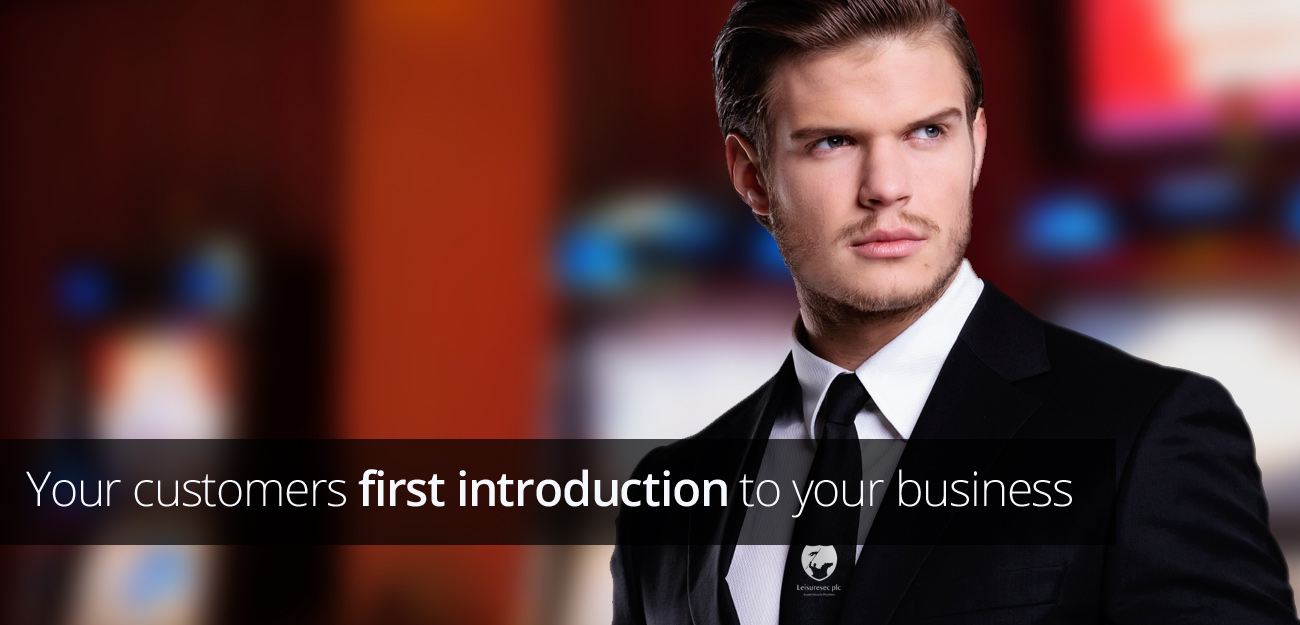 After consulting with you and understanding your unique requirements we will present you with profiles (including CV, photograph and references) of a selection of specifically chosen candidates.
We will match you and your business with the best available candidates.
You decide which applicant you would like to interview and once you've made your selection we will ensure your chosen Door Supervisor/s are inducted to your venue procedures.
We will ensure their performance is monitored by our dedicated compliance team and where necessary remove and replace door supervisors that don't make the grade; no delay, no drama.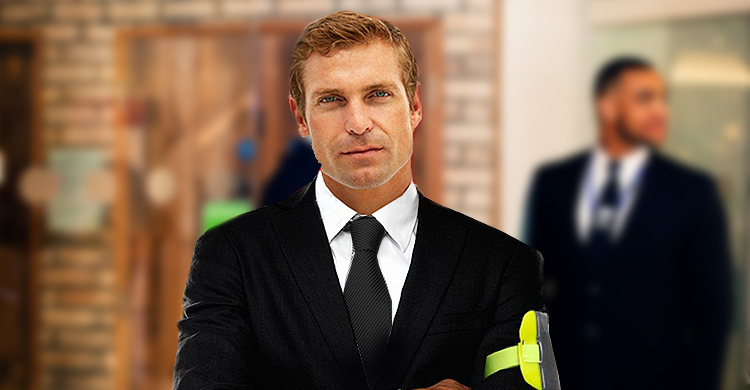 We recognise the potential for conflict in the Door Supervisor role and where our risk assessment indicates a need we include the use of professional bodycams as part of our service.  
View our full range of security services and if have any queries, please take a look at our frequently asked questions.
...thanks so much for covering us at such short notice.....please would you pass on my grateful thanks! The guards were brilliant! We had 270 hellraisers... no real trouble as such but they were a handful at times.  We thought security were utterly brilliant - totally professional and exceptional at timely intervention.
Mecca Dundee
Due to the actions of this company during the 2011 riots I felt confident enough to put them forward as our supplier of the year. 
They beat 1800 other companies to be awarded that prize.
Their service has been consistently high through my three years as Director of Security and I am delighted with this relationship.
Rank Group PLC
We understand that each venue, event and audience can require different types of security so we will work closely with you to provide the right level of security with the right staff for each event; such as:
Event Stewards
Crowd Management
Search teams
Safety Stewards
VIP & Backstage security
SIA Licenced Door Supervisors
SIA Licenced Security Guards