Event Security
Public safety at events is paramount.  Leisuresec provide security staff who can maintain the safe running of your event, enhancing enjoyment for your audience.
We have many years' experience providing security and stewarding services for events of all types and sizes across the UK; including sporting events, music concerts, book signings,student events, council meetings & events and conferences & exhibitions.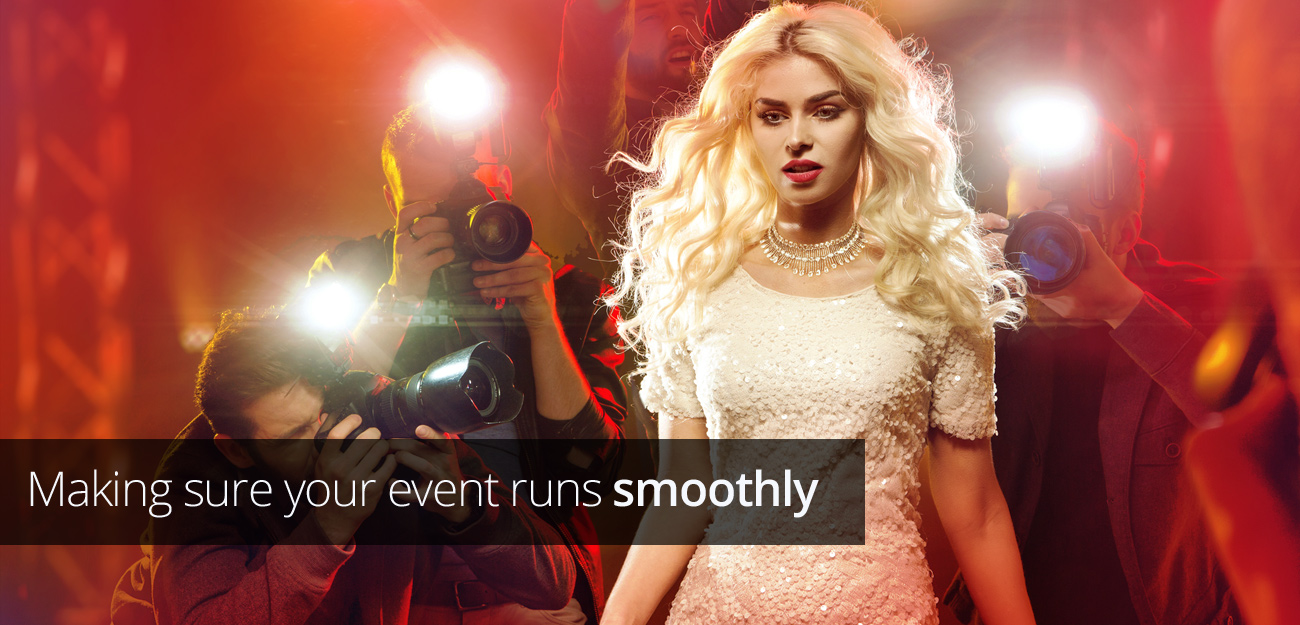 Leisuresec has an abundance of experience working with the general public.  We pride ourselves on the high level of customer service shown by all our operatives, so you can be assured that your audience is being treated in the manner you expect.
Planning & Managing
We will appoint one of our Regional Managers to work with you right from the planning stages of your event; attending meetings, and liaising with your other contractors and emergency services to ensure your event runs smoothly.  
We will carry out a full risk assessment.  Our Security Operatives are trained in dynamic risk assessment, as well as first aid, crowd control, conflict management and emergency procedures so we are fully prepared to deal with any eventuality and ensure the smooth and safe running of your event.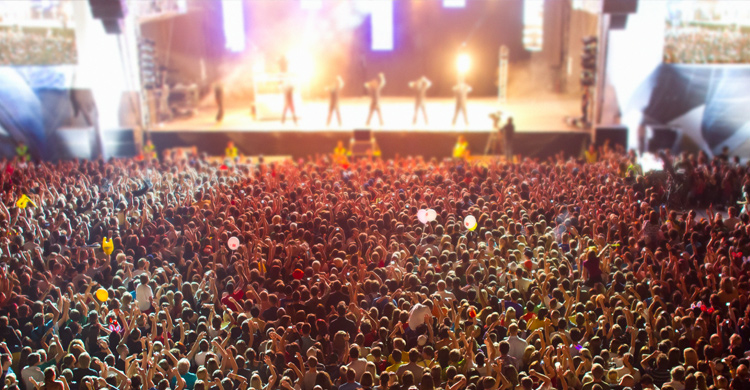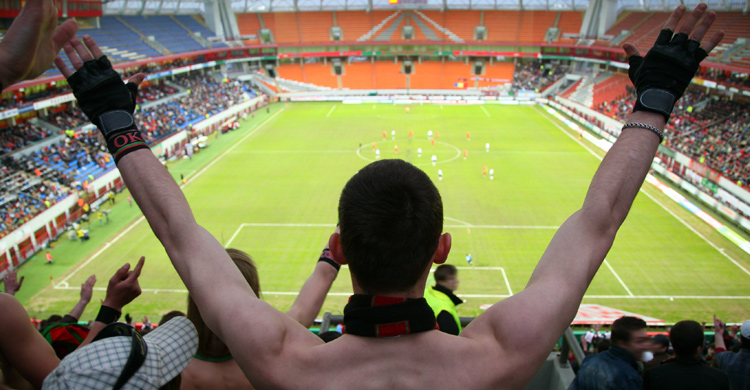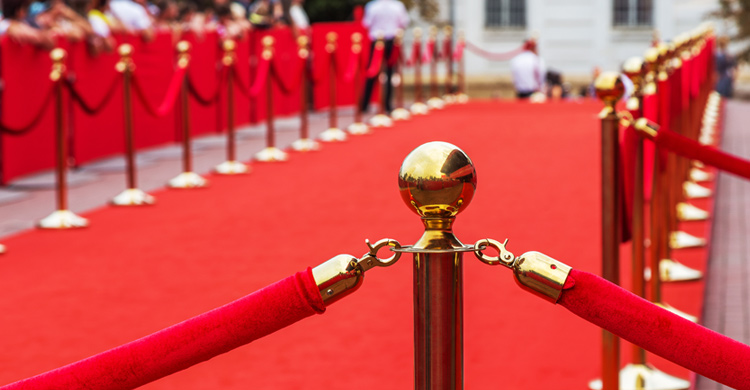 Our Operatives maintain high standards of health & safety from planning and preparation through to completion and the breakdown/ clear-up of your event.   All our procedures are reviewed after each event to ensure we learn and continually improve our standards.
View our full range of security services and if have any queries, please take a look at our frequently asked questions.
Your guys were outstanding! Particularly the two ladies who dealt with the handbags at dawn in the ladies toilets. Once again thankyou so much.... we could not do these events without your support. Gary is superb!
Mecca Dundee
Just wanted to feedback on the professionalism of the Security you sent to our event in Thanet Saturday night.  They were fantastic showed a clear understanding of the tempo of security we required and executed it perfectly.
Mecca Thanet
The ten guys who did my bonkers were brilliant! I had no Agro at all. They executed entrance and exit particularly well and the communication from the fellow in charge was exceptional from the moment they arrived.
Mecca Dundee
Best security team we have used in the last 6 years
University of Birmingham
We understand that each venue, event and audience can require different types of security so we will work closely with you to provide the right level of security with the right staff for each event; such as:
Event Stewards
Crowd Management
Search teams
Safety Stewards
Close Protection Officers
VIP & Backstage security
Traffic Management
SIA Licenced Door Supervisors
SIA Licenced Security Guards